Woven with Sheep
Lisa Moore was inspired by the Hoffman digital Bighorn Sheep panel (Q4536-20-Natural) to create the "woven" borders using a strip piecing technique.
The panel used measures 33" x 42", but you can use any size panel by sewing additional borders to attain the cut size of 32 1/2" x 41 1/2".
Finished size is 62" x 70".
Featured Products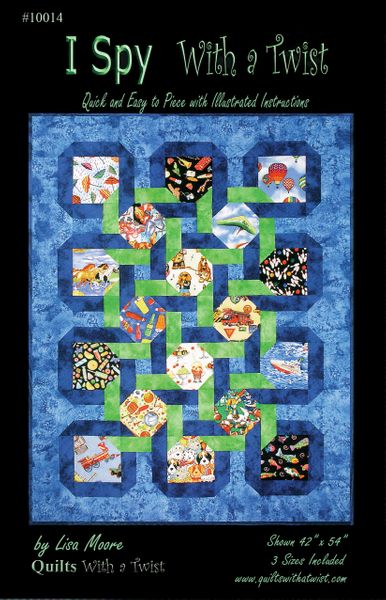 I Spy With a Twist
$10.00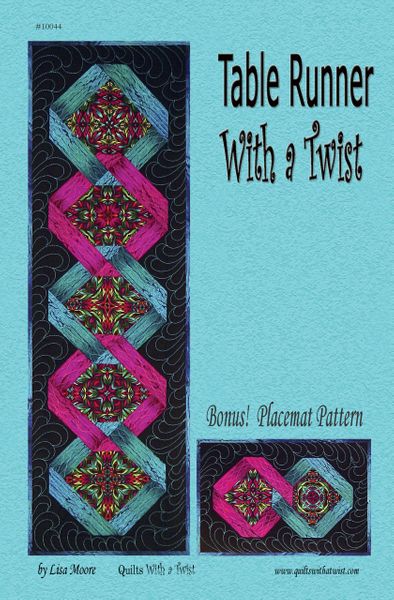 Table Runner With a Twist
$10.00